Hi everyone,
There is a new feature at State-Of-The-Art-Mailer!
As we previously announced, the Downline Builder Surfing Bonus will expire at the end of this month.
We also announced that it will be replaced by another feature when it does expire.
To give ourselves a few days transition time, we are activating the new feature now versus the end of the month.
[[  Drumroll ]]
Introducing.....
SOTAM Golden Ticket!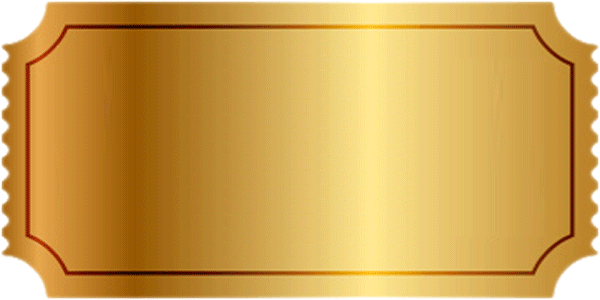 Here's How It Works:
- Spendable credits are earned by clicking through emails.
- Golden ticket entries are purchased using spendable credits.
- Every week, one Golden Ticket participant will "win" a solo ad that can be sent to the highest level which is 25,000 as of now.
- Everybody is a winner. If your ticket entry does not win, it is automatically converted to Time-Bonus Banner Ad "time" that you can use to run a 468X60 banner ad on their network.
We have never offered solo ads on SOTAM but we think this is a better way to get them because you don't have to pay for
it!
Enjoy the new feature. Email swipes, splash page, and banners are inside. Just click the "Golden Ticket" in the mail now area to go there.
Regards,
Jaye Pause, Brad Webb & Paul Coonan